Did you know that you and other Australians are the more likely to be targeted by hackers using ransomware than anyone else in the Asia Pacific region?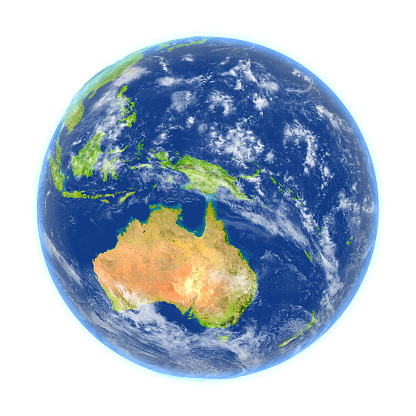 The fact is that reports of ransomware attacks have more than doubled in the past year, making it one of the most popular cybercrime tactics among criminals, and one of the most serious threats to Australians.
The Australian Government recently published their first Cyber Security Strategy update, which showed how prevalent ransomware incidents have become, as according to the Australian Cybercrime Online Reporting Network.
Ransomware encrypts a victim's files (making them unreadable) and only offers the key to recover them after a ransom has been paid. The unfortunate reality is that when it comes to your business' vulnerability to ransomware and other types of malware, it's not a matter of IF, it's a matter of WHEN, especially given the facts released in the Cyber Security Strategy Update.
So what happens when you get hit? According to a recent Telstra survey, Australians like you are more like to pay the ransom than not, which can be immediately expensive, and can also motivate the cyber criminal to try to hit you again later.
That's why a trusted partner in IT support can be so helpful. By having an expert team of IT security professionals assess your network and manage its many aspects, you can ensure that your technology is secure, without having to see to it yourself.
The Inspired IT team of IT security experts understands that many businesses like yours are often unknowingly operating on outdated security models. Our team will assess your entire environment to identify any opportunities for improvement so that you can enjoy a genuine peace of mind when it comes to protecting your business.
For more information about protecting your business from ransomware, get in touch with us right away at (+61) 08 6142 8221 or info@inspired-it.com.au.